Continuous floating news: Night News: July 13, 2016
Narendra Modi over media, Burhan Wani, Indo-Pak border, Gangajal, Zakir Naik, Amarnath Yatra, Kashmir, Owaisi, Democracy
1
@narendramodi 'unhappy' over media portrayal of Hizbul commander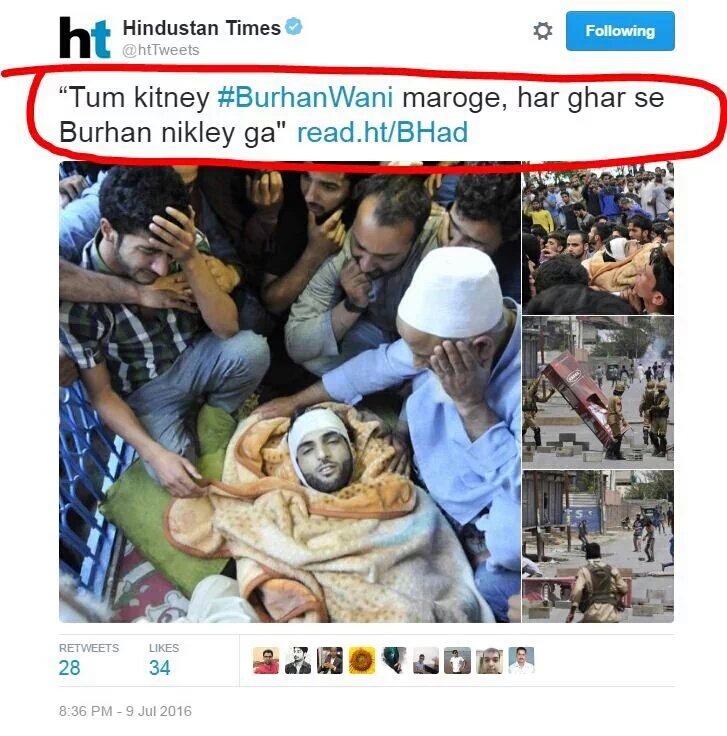 2
Alert sounded after paraglider spotted close to Indo-Pak border: Amassive search operation has been launched along the Indo-Pak border on the Pathankot-Jammu stretch of the national highway in Jammu and Kashmir after an intelligence alert was sounded about a motorised paraglider having been seen near Kaluchak. Army sources inform that an alert was received last evening that a blue and white coloured paraglider had been spotted by troops deployed along the border in Kaluchak area at around 5 pm in the general location of Rakh Bandawali.
With the intelligence agencies having earlier sounded an alert that terrorists might try to infiltrate from Pakistan using a paraglider, parachute in order to carry out an attack deep inside Indian territory, a high-level alert was immediately sounded.
3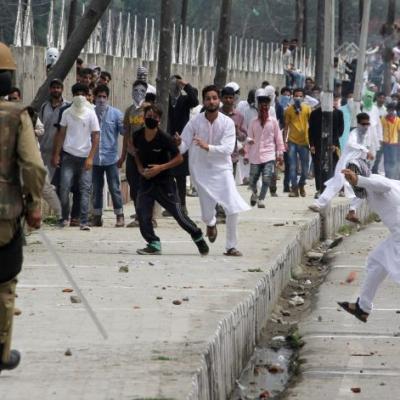 13:25   Kashmir violence: Protesters snatch 70 police guns, build armoury: Security forces are bracing for the first Friday prayers after the killing of Hizbul Mujahideen terrorist Burhan Wani against the backdrop of growing evidence of a secessionist plot to raise an arsenal with arms snatched from security forces.According to sources, a mob took away around 70 semi-automatic and automatic weapons of J&K police after storming a police station in Damhal Hanji Pora in Kulgam two days ago.
4
Gangajal at your Home- As per Centre's new scheme, Holy Gangajal from Gangotri & Rishikesh now available at the post office in Lucknow (UP)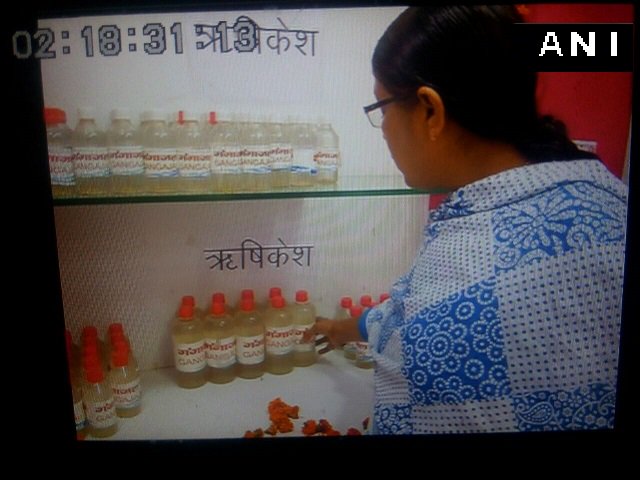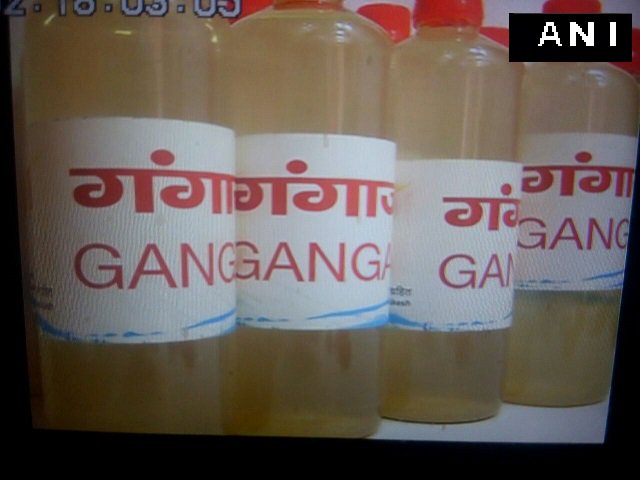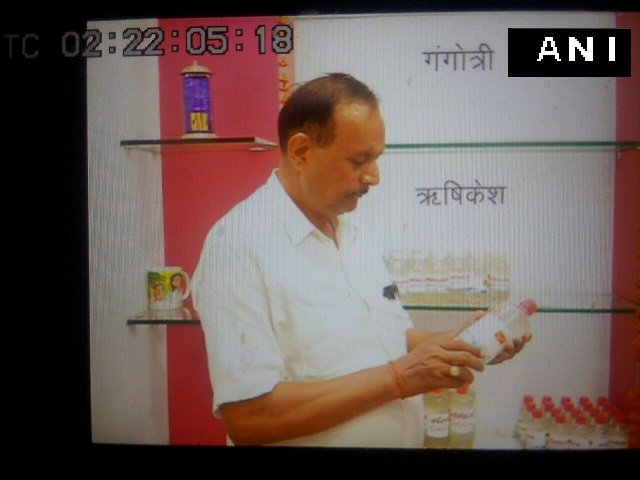 5