Salman sutra, SC to Delhi Govt, Water logging, Inflation, RBI, Bank licences, Nitin Patel, Patidar, Tajikistan
1.
SC to Delhi govt: Will set aside HC order if wrong http://toi.in/dNDOKY63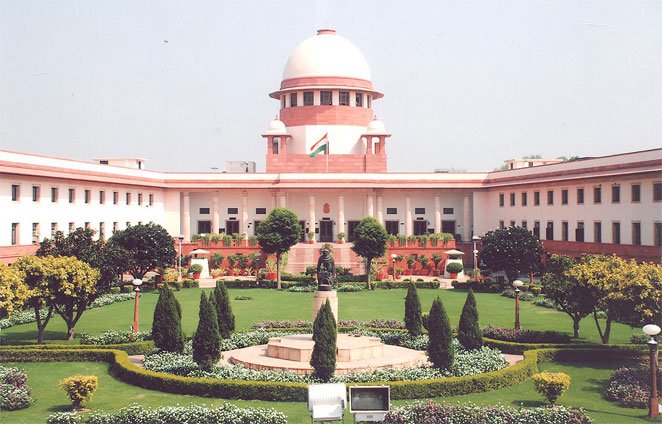 2.
The Salman Sutra | The man, the mind and the mayhem ! @lennyspeaks on @BeingSalmanKhan http://goo.gl/i2l4Cx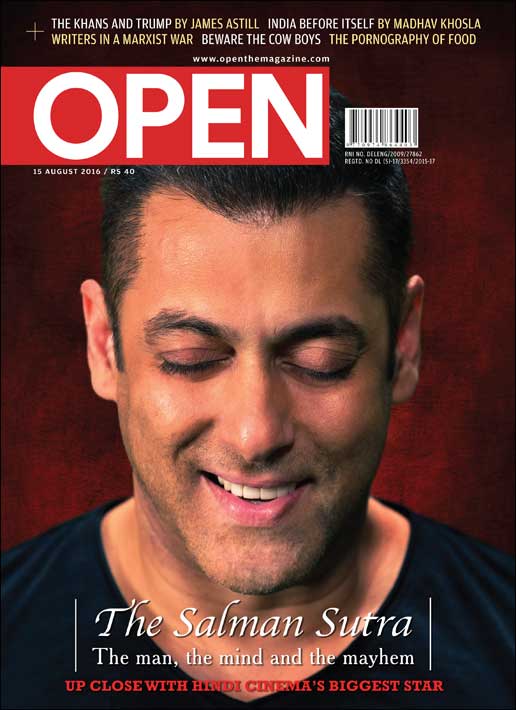 3.
#PresidentMukherjee addressing the Probationers of Indian Forest Service (2015 batch), at Rashtrapati Bhavan, in ND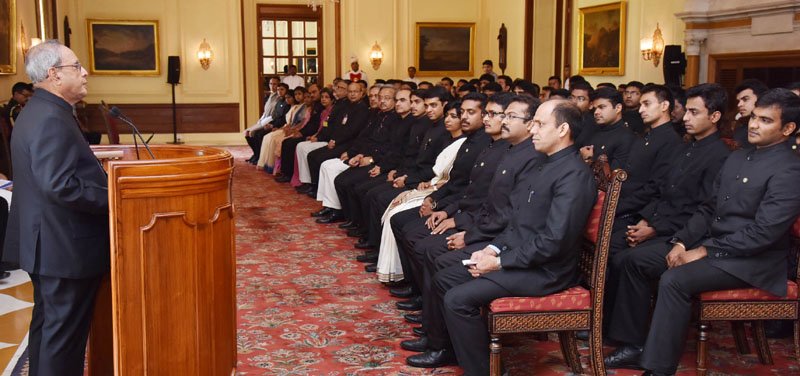 4.
Union Home Minister, @rajnathsingh chairing a meeting to review the situation of Jammu and Kashmir, in New Delhi

5.
Maharashtra: Water logging in parts of Mumbai due to heavy rains.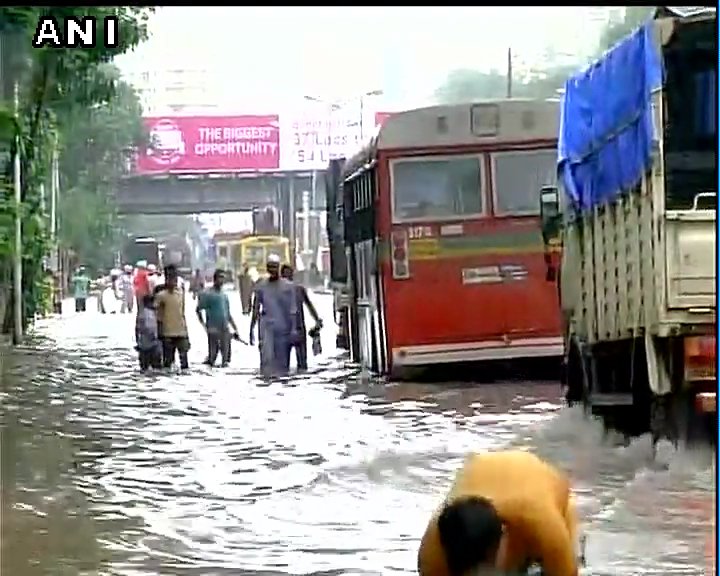 6.
India keeps Rajan's inflation target as his term nears end | http://ow.ly/iTsD302X8mb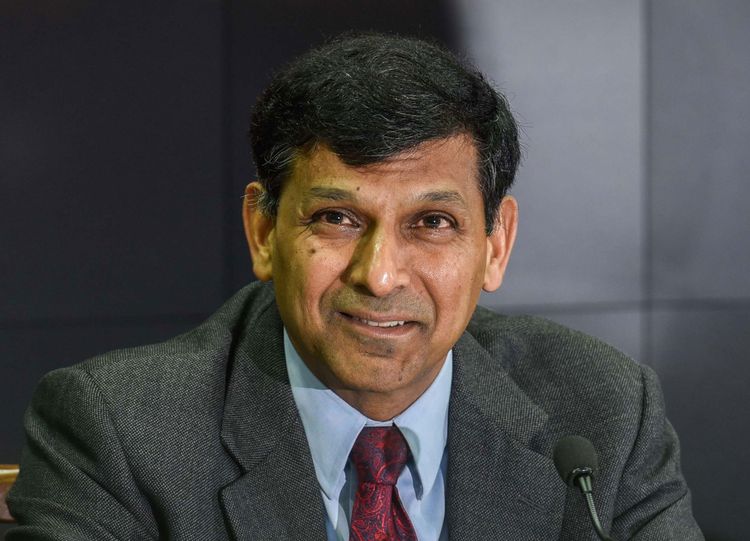 7.
RBI may hold rates on August 9, FY17 growth likely at 7.4%: UBS http://t.in.com/12gE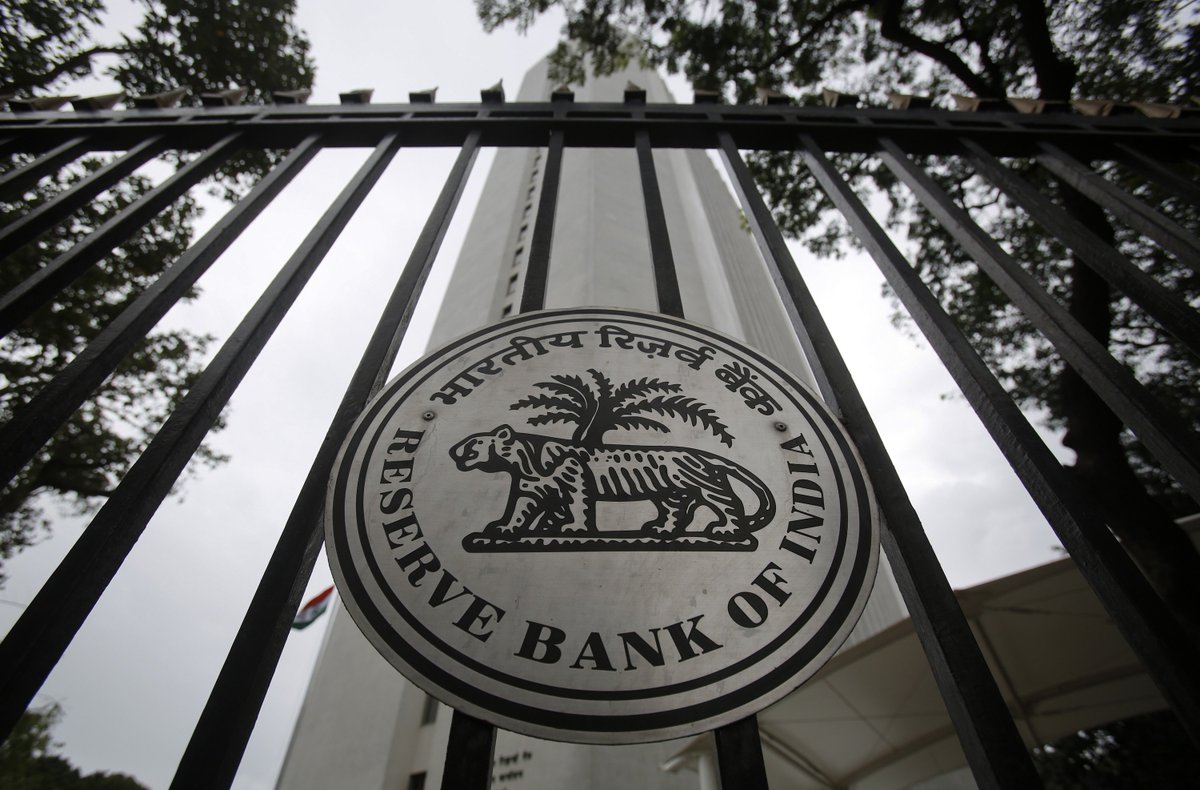 8.
Welcome policy on new #banklicences http://bit.ly/2azIQpi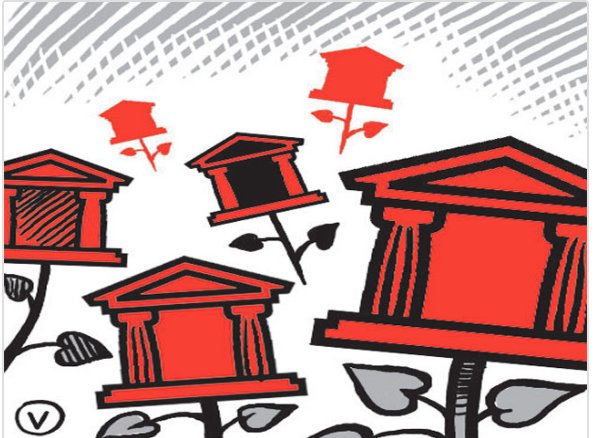 9.
Seven more bodies of Maharashtra bridge tragedy found http://bit.ly/2b7Irct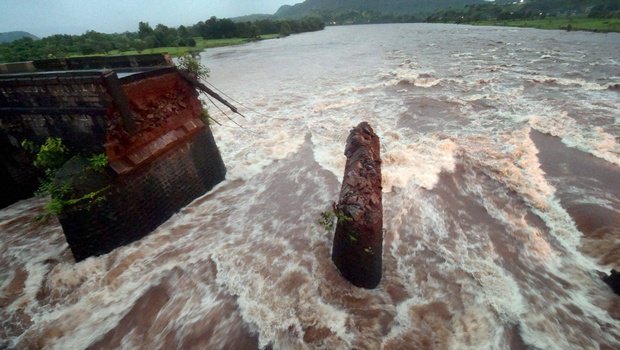 10.
#ieWorld Turkey's ruling party orders clean-up after coup attempt: report. http://indianexpress.com/article/world/world-news/turkey-coup-attempt-tayyip-erdogan-fethullah-gulen-order-clean-up-justice-and-development-party-akp-journalists-report2955559/ …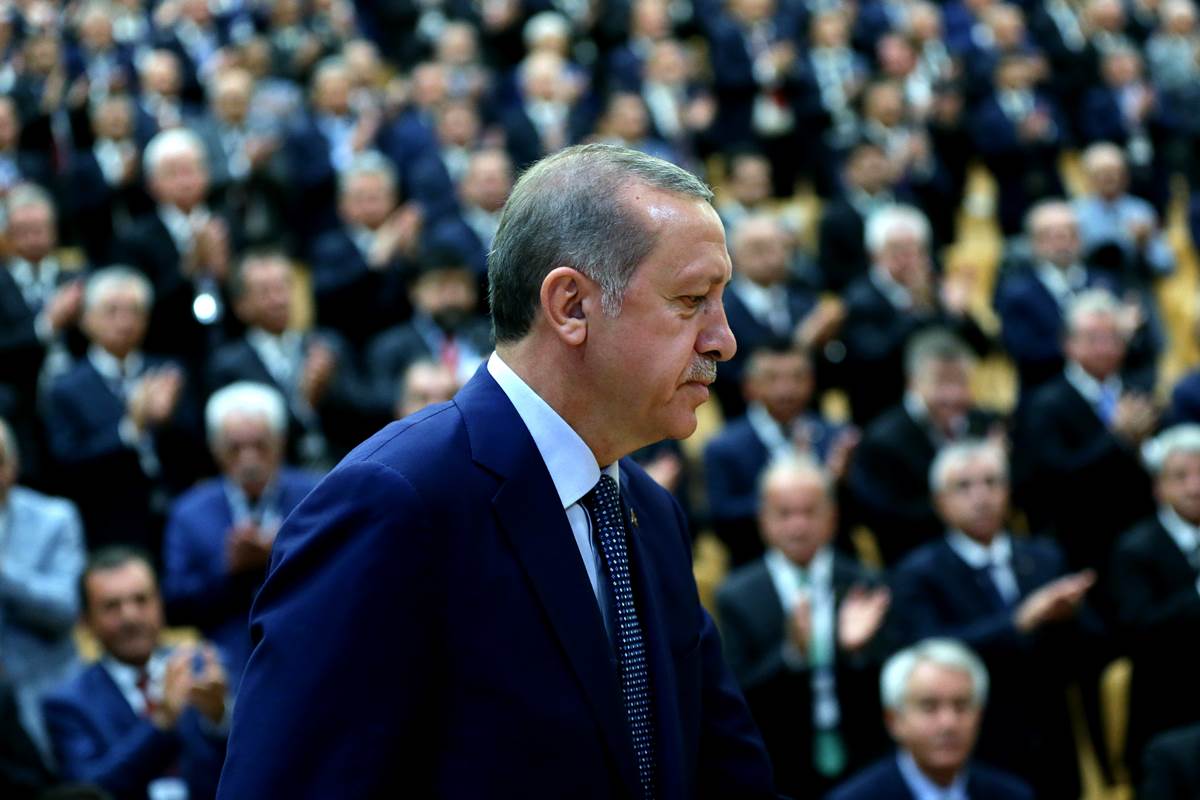 11.
#Assam attack: 13 killed in firing at #Kokrajhar market http://goo.gl/uPm7bj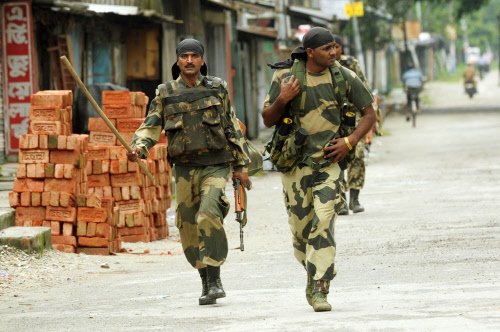 12.
Ive come here to inspect & explore "bus adda" developed with private investment here: Nitin Gadkari in Ahmedabad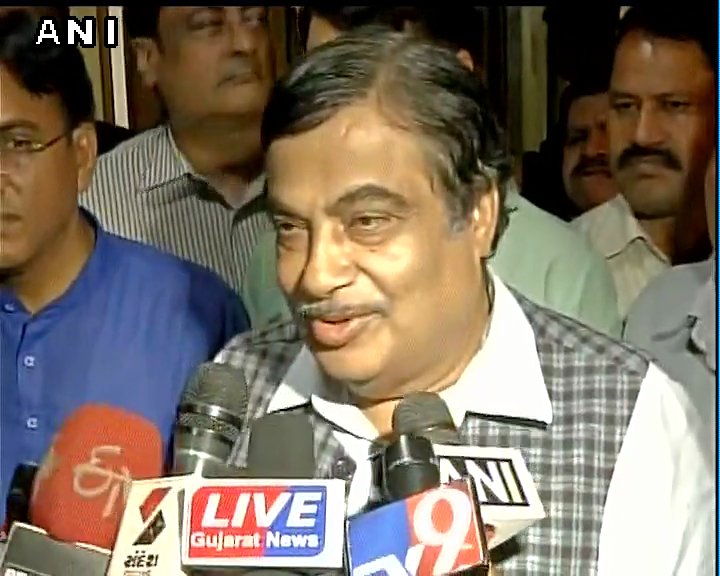 13.
Nitin Patel likely to be Gujarat CM; says will reach out to Patidars http://t.in.com/e2o7  #Gujarat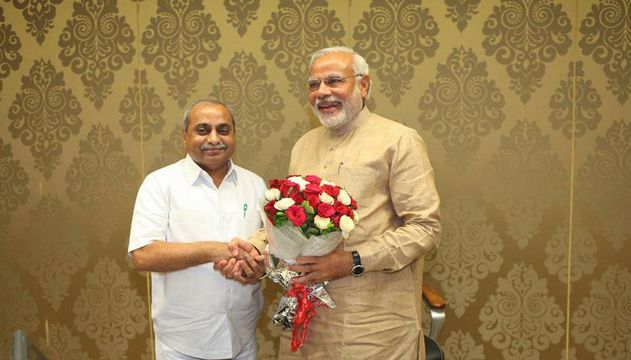 14.
देश की परंपरा, संस्कृति, एकता और साहस का प्रतीक है भारत का राष्ट्रीय चिन्ह #70YearsOfIndependence #Azaadi70Saal
15.
After attempted coup in Tajikistan, 170 people jailed http://bit.ly/2ayEgGO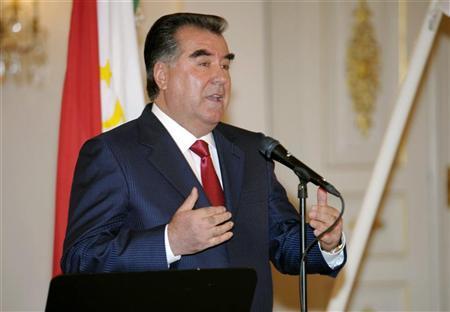 16.
.@PrakashJavdekar justifies closure of IIIT #Amethi http://goo.gl/hYRpNv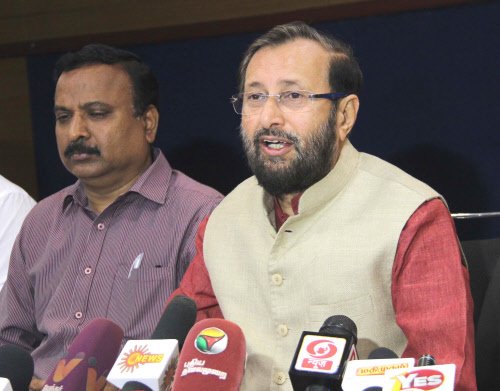 17.
.@Nitinbhai_Patel emerges as frontrunner for Gujarat CM post after Rupani bows out http://toi.in/c-8cjY 
18.
President Obama wrote a powerful essay on feminism, and it's something every man should read http://indiatoday.intoday.in/story/president-obama-feminism-essay/1/732558.html …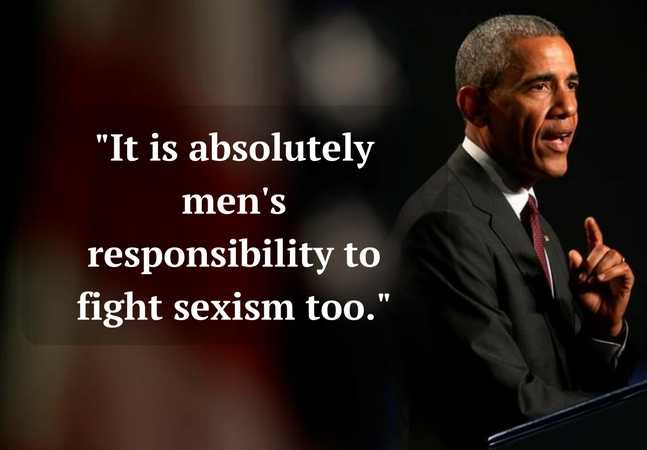 19.
Journalist J Dey murder: CBI files supplementary chargesheet against Chhota Rajan http://toi.in/h_ePLb91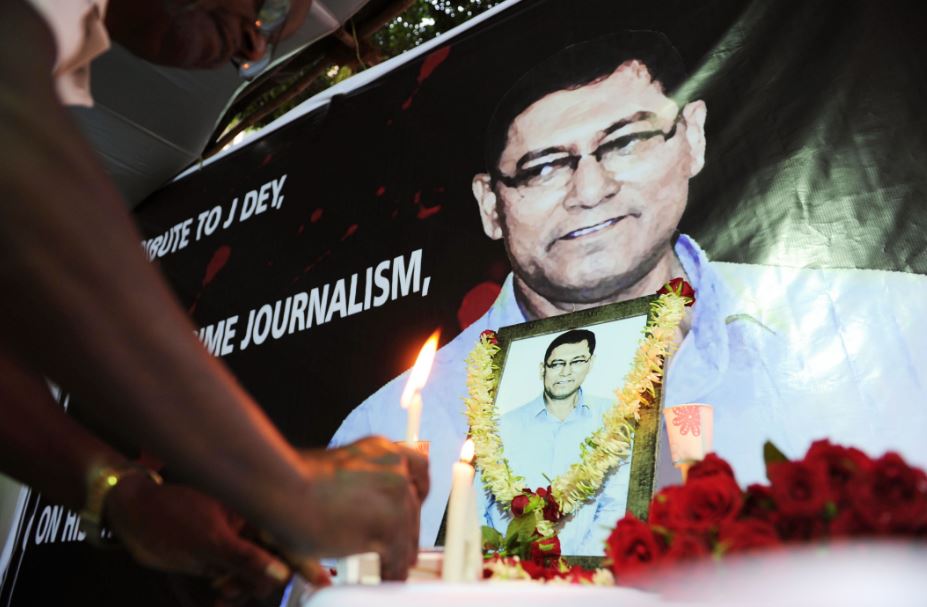 20.
#Modi govt's 4% inflation target proves #RaghuramRajan right; #Swamy wrong http://bit.ly/2aJg18j  @Dinesh_Unni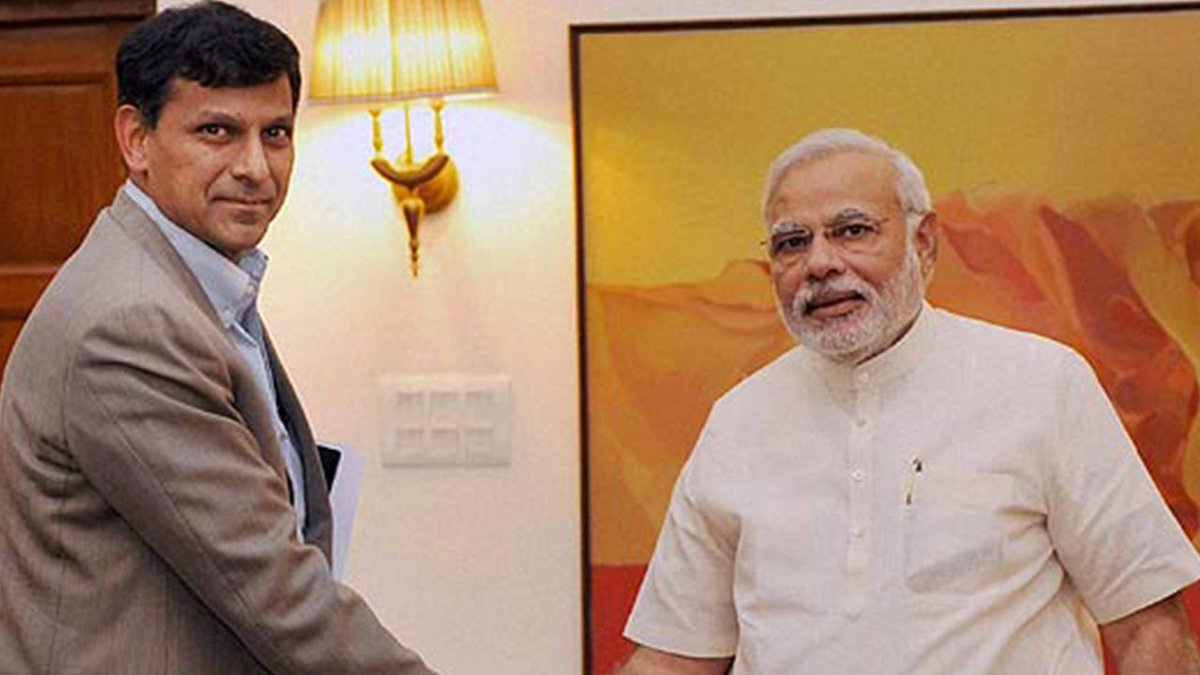 21.
Govt to name Monetary Policy Committee (MPC) members soon http://mybs.in/2TGnhKc  @aruproytweets reports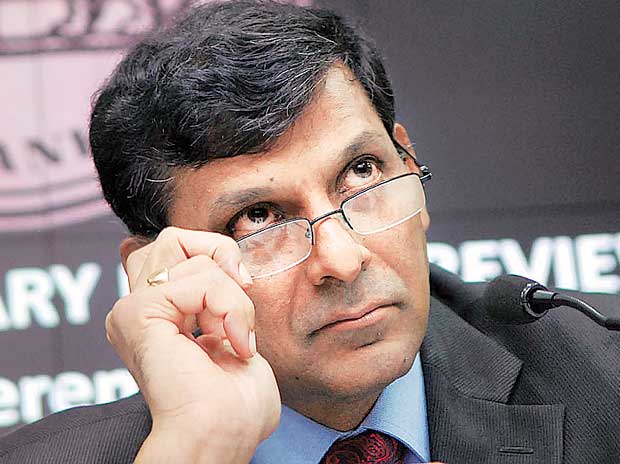 22.
When my middle-class, educated mom added a little bit of Baba Ramdev to my soap & detergent http://qz.com/747253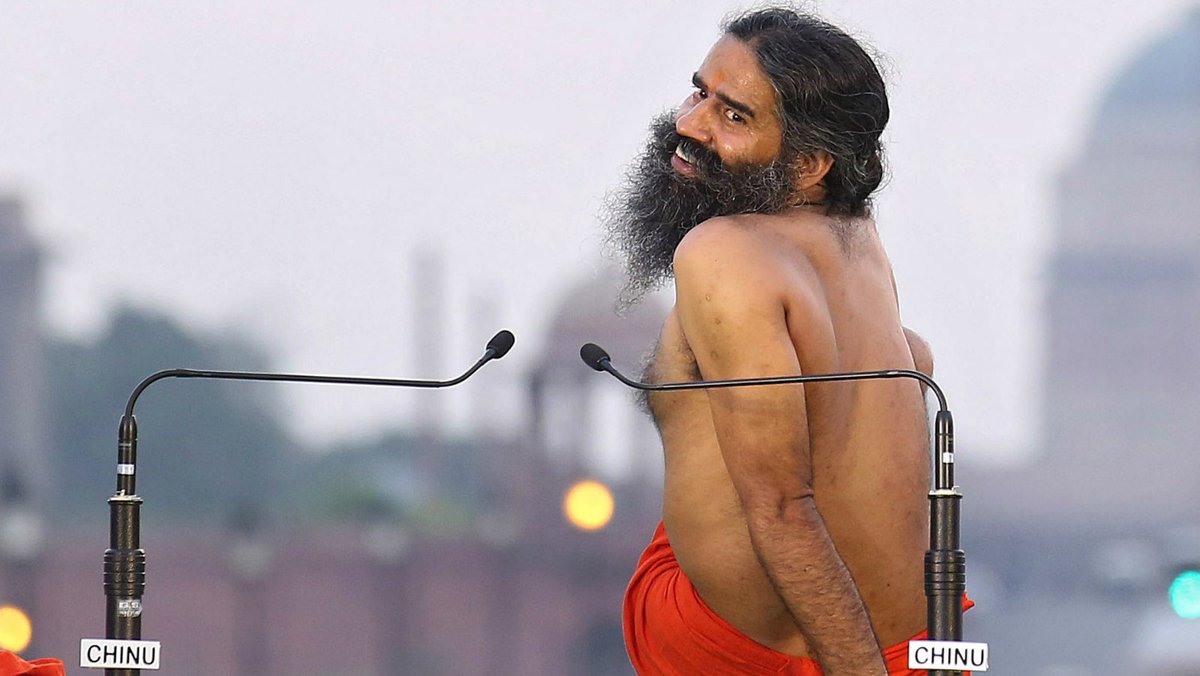 23.
.@BTVI #Exclusive chat w/@smritiirani, @RITUKUMARHQ, @ManishMalhotra, @TheFDCI, @szarabi & @VikramOza #IWearHandloom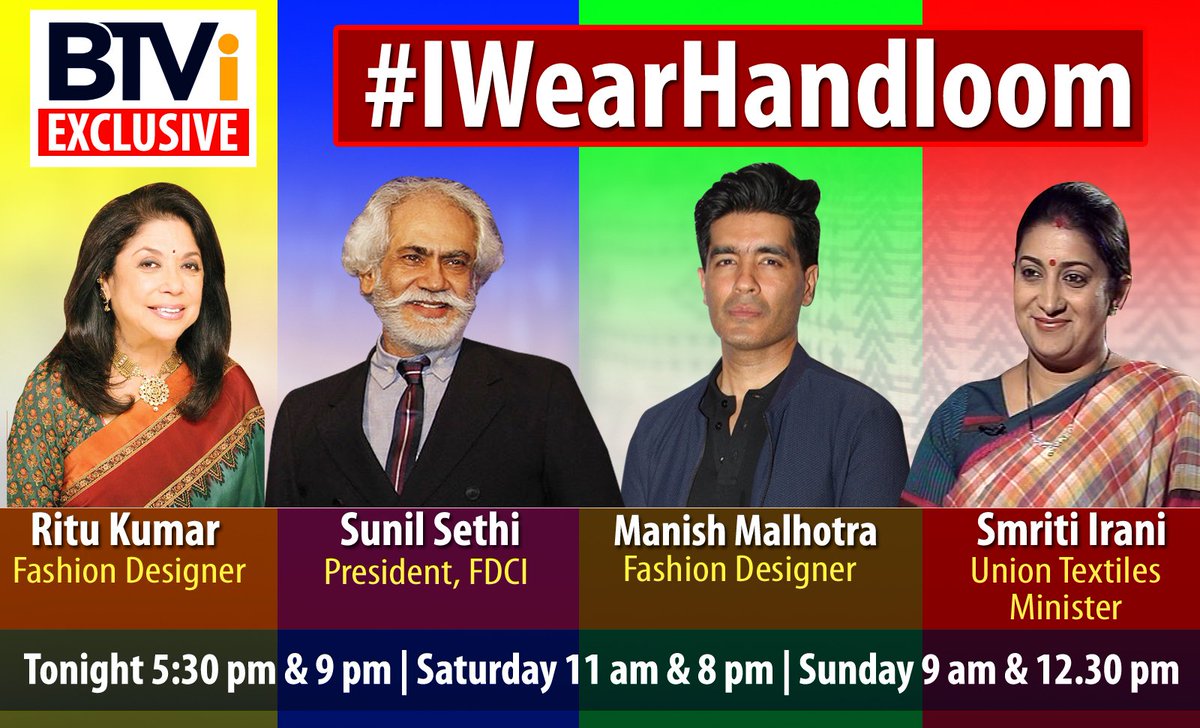 24.
#Una incident: Dalits begin 10-day pride march in Gujarat http://rediff.ly/5w5t5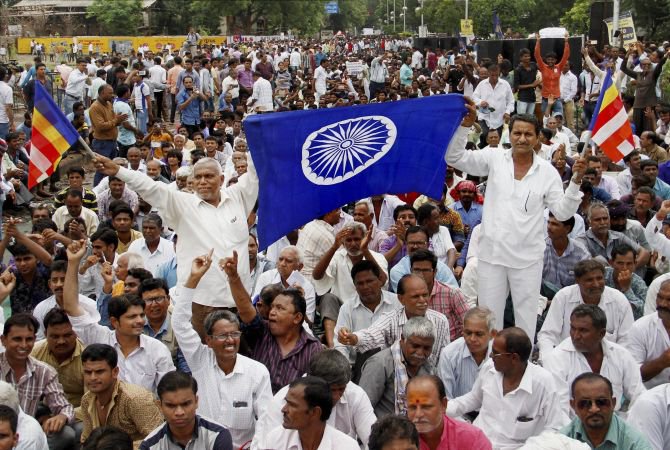 25.
#Assam: 13 bodies recovered in #Kokrajhar; search operations continue LIVE: http://bit.ly/2aY6RZT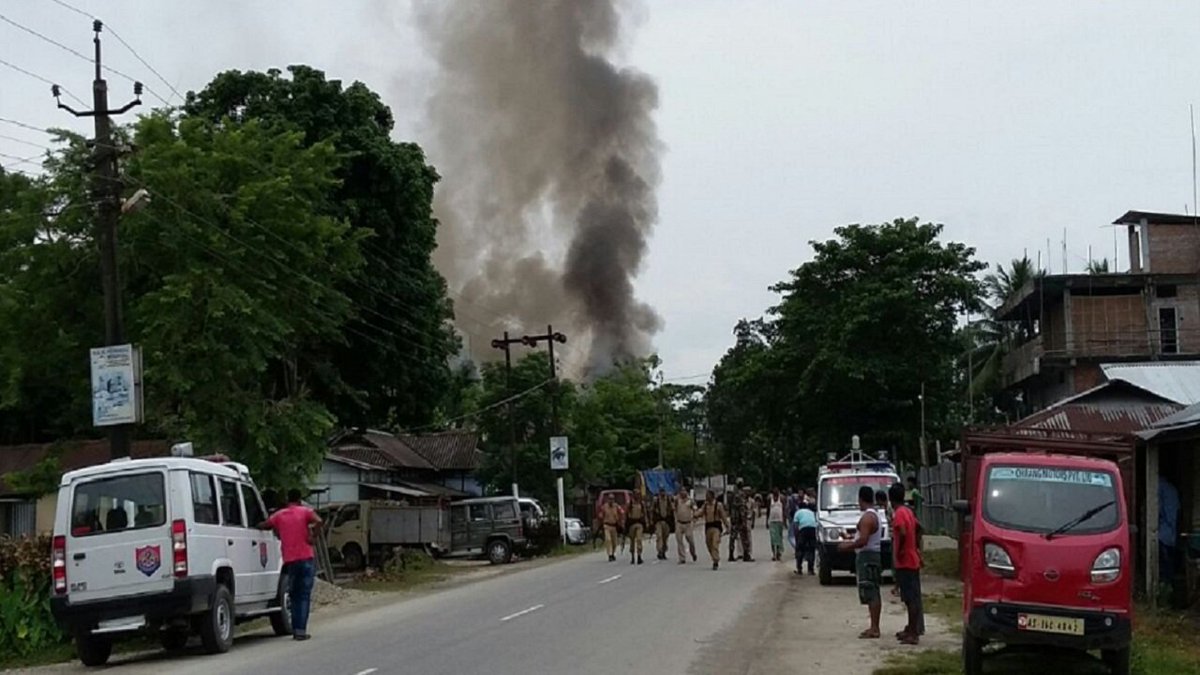 ———————————-
Please feel free to read my books:
Silent Assassins of Lal Bahadur Shastri, Jan 11-1966
डी एल एफ – वाड्रा : भ्रष्ट तंत्र