Selfie, Aam adami arabpati, Nationalism vs Sepatatism, PM Modi tweets, Zakir Naik, Hockey, President Mukherjee, Hrithik Roshan, Boxer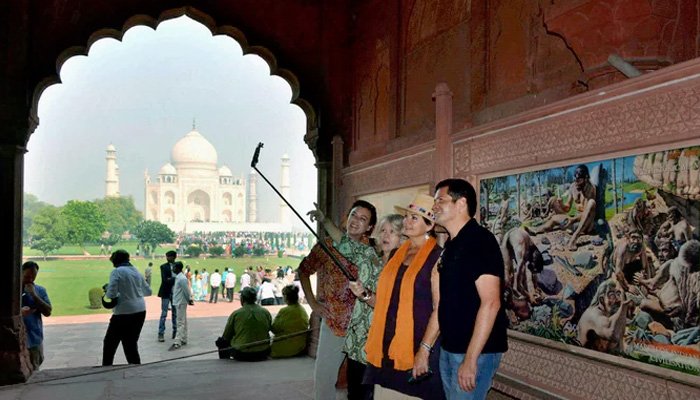 2
AAP ka aam adami bhi arabpati? AAP MLA Kartar Singh allegedly hid unaccounted for assets worth Rs 130 crore:
3
4
PM Modi tweets on Africa, not on Kashmir: Congress whose VP celebrates birth day &President own bungalow in Italy:
5
newsanalysisindia Retweeted ANI

PM Modi, Russian President Vladimir Putin and TN CM to jointly inaugurate…

newsanalysisindia added,

9

On TAPE: Pakistani terrorist Bahadur Ali who was arrested by Indian authorities in J&K makes disclosure

PM @narendramodi breaks silence on Kashmir unrest, vows to pursue Atal Bihari Vajpayee's vision of 'Kashmiriyat'

newsanalysisindia Retweeted newsanalysisindia

newsanalysisindia added,

Burhan Wani more dangerous 'dead than alive': Trinamool whose vote bank jihadi politics is more dangerous than….?