Kabali, BJP, Mayawati, IT, PM Modi, GST, Sonakshi Sinha, Uber, Ola, Terrorist Bahadur Ali, Khalistani militants
1.
A motif Ranjith leaves underdeveloped is that of Dalit identity and politics. #kabali http://www.frontline.in/columns/Sashi_Kumar/kabali-da/article8933038.ece …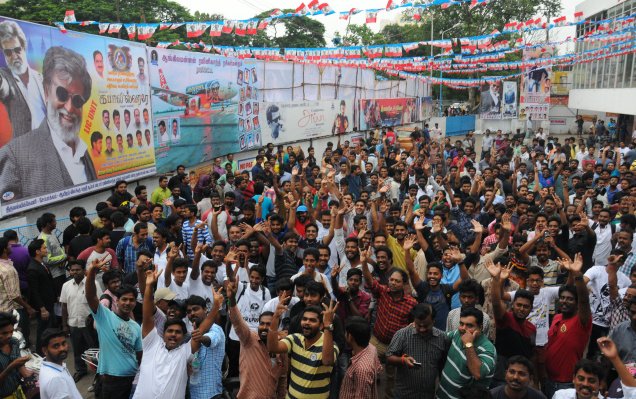 2.
Indian IT service #companies and the Chinese curse. A perspective by @venkateshababu http://www.businesstoday.in/opinion/perspective/indian-it-service-companies-and-the-chinese-curse/story/236041.html …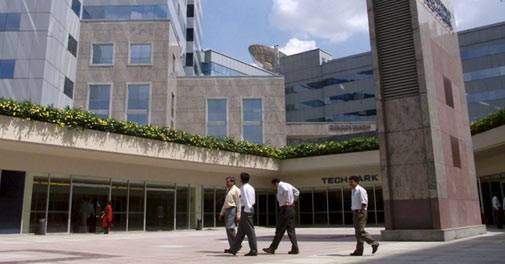 4.
BJP leader's remarks against Mayawati bring the BSP back into the electoral reckoning. http://www.frontline.in/politics/bsp-joins-battle/article8933051.ece …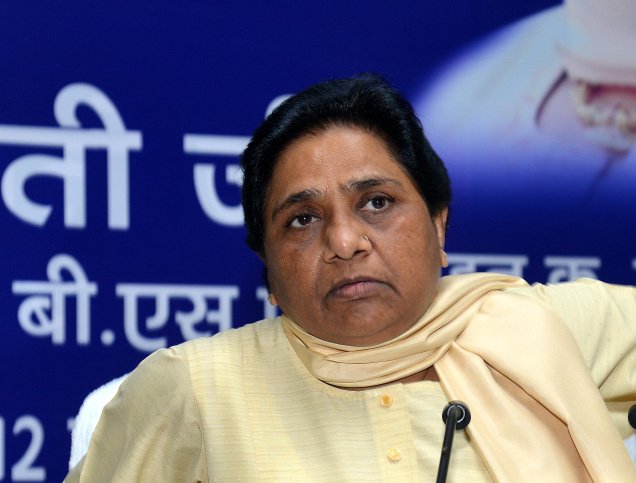 5.
SpiceJet launches Independence Day sale; offers tickets at a starting price of Rs 399: http://indiatoday.intoday.in/story/spicejet-independence-day-sale-cheap-airfares-travel-india-lifetr/1/736181.html …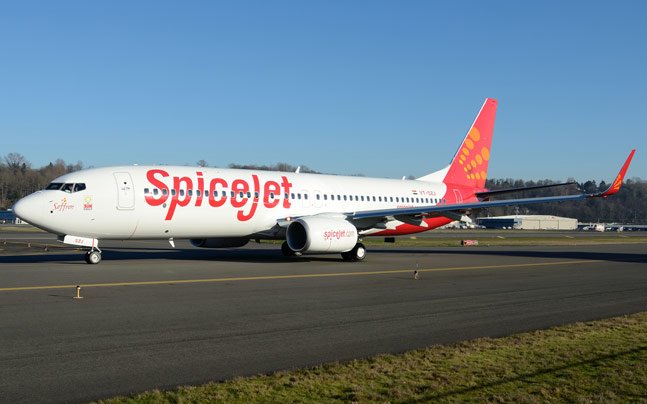 6.
#Swamy writes to #PMModi against #GST Network, bats for govt-owned entity http://bit.ly/2aDBpiS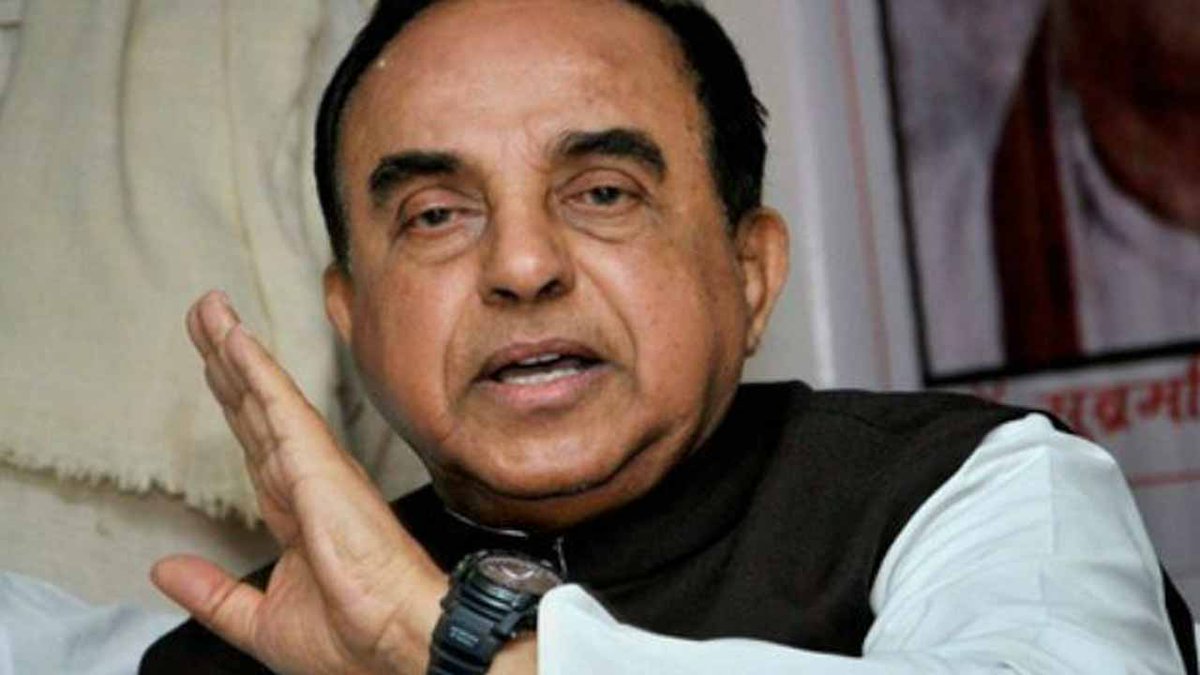 7.
Mubarak Begum (1936-2016) found sustenance in the scarce opportunities that came her way. http://www.frontline.in/other/obituary/song-of-solitude/article8932597.ece …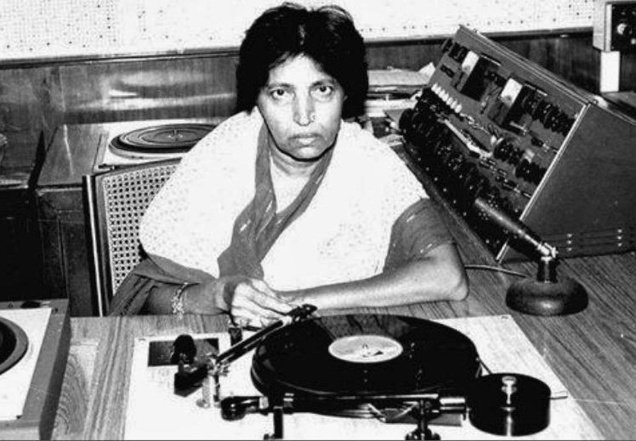 8.
Govt should manage #GST collection, not private entities: @Swamy39 writes to PM http://toi.in/_YRyhb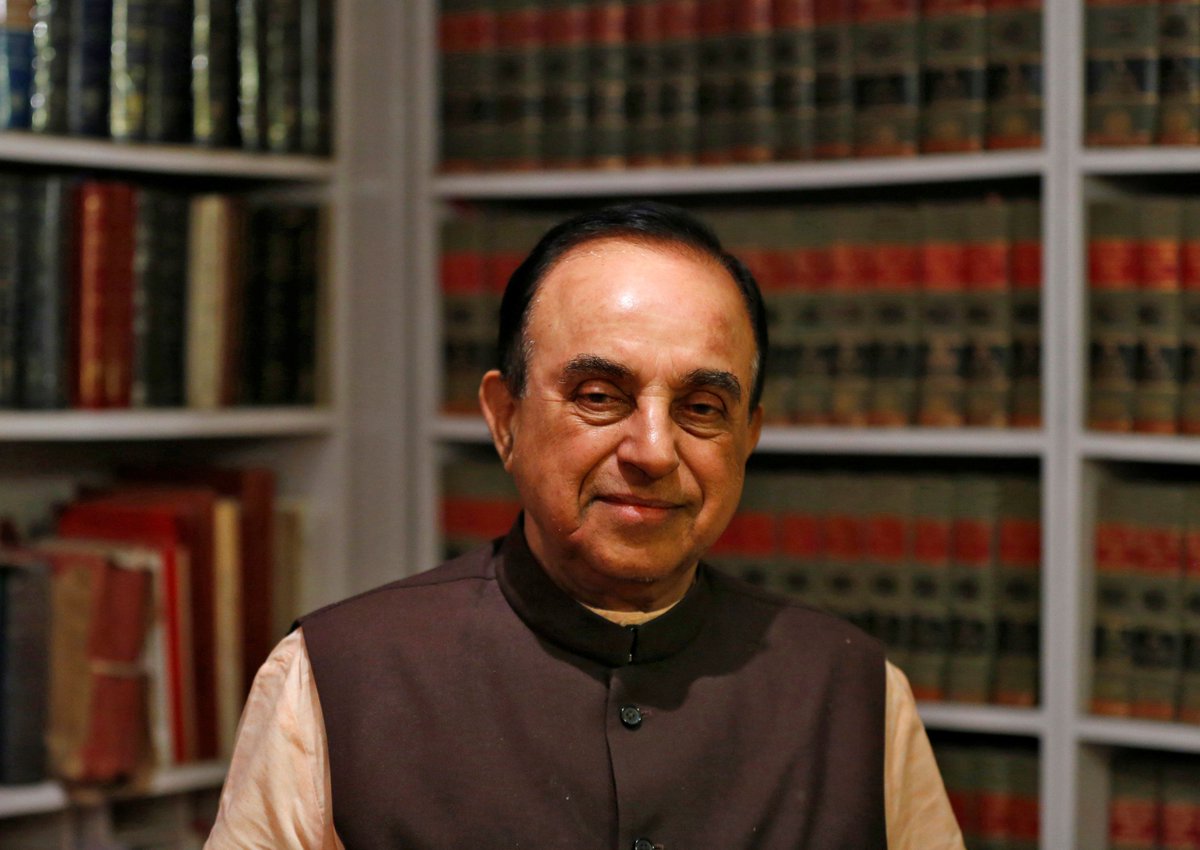 11.
Is Sonakshi Sinha planning to marry rumoured boyfriend Bunty Sachdev? Here's what she says! http://www.indiatvnews.com/entertainment/bollywood-sonakshi-sinha-engagement-rumours-truth-343321 …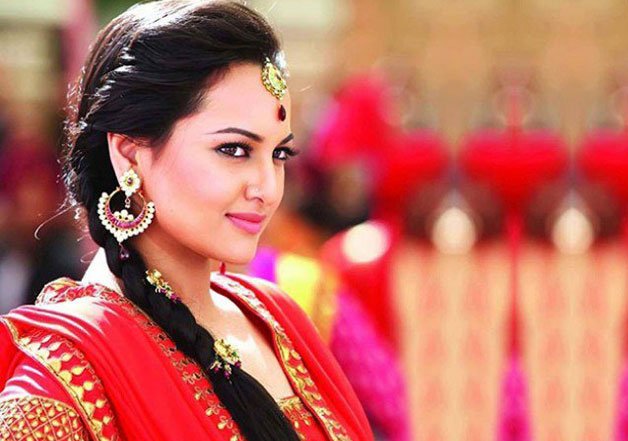 12.
Whatever I will say on PM Modi will be problematic: Raghuram Rajan http://indianexpress.com/article/india/india-news-india/whatever-i-will-say-on-pm-modi-will-be-problematic-raghuram-rajan-2968210/ …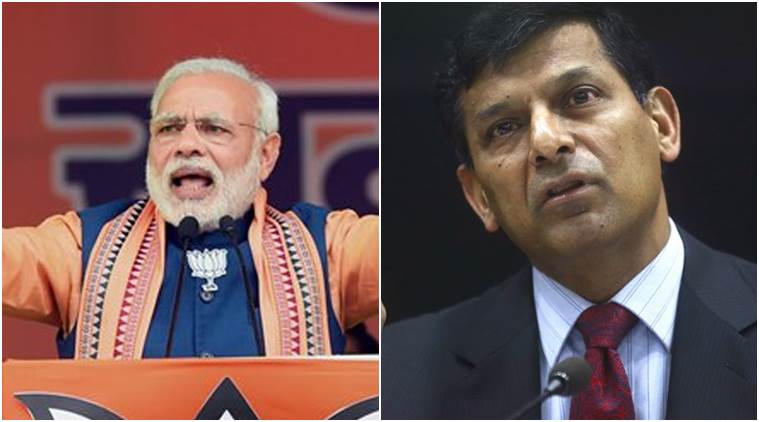 13.
No surge pricing: Delhi HC directs Uber, Ola to not charge more than stipulated rates http://indianexpress.com/article/cities/delhi/delhi-surge-pricing-ola-uber-high-court-2968226/ …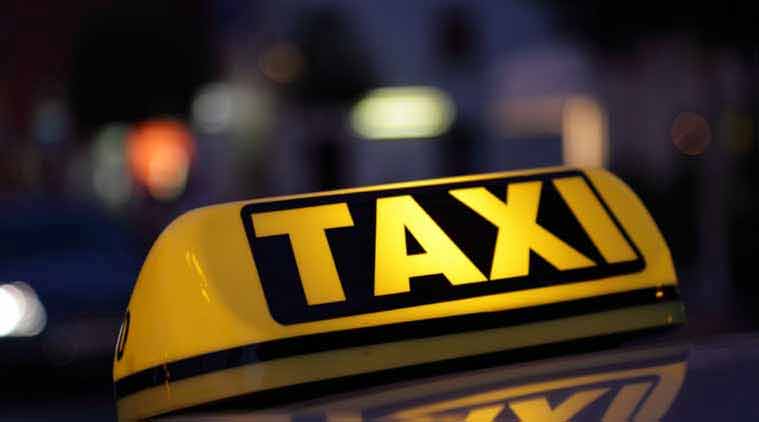 14.
.@dilipbuildcon lists at 9.5% premium over issue price http://forbesindia.com/article/special/dilip-buildcon-lists-at-9.5-premium-over-issue-price/44043/1#ixzz4H1IRWOkI … @lonelycrowd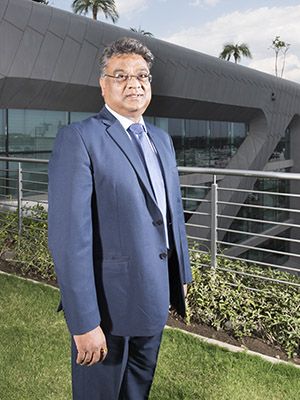 15.
#ShowYourColours this Festival of Independence !! Click a creative selfie & send it in !! #70YearsOfIndependence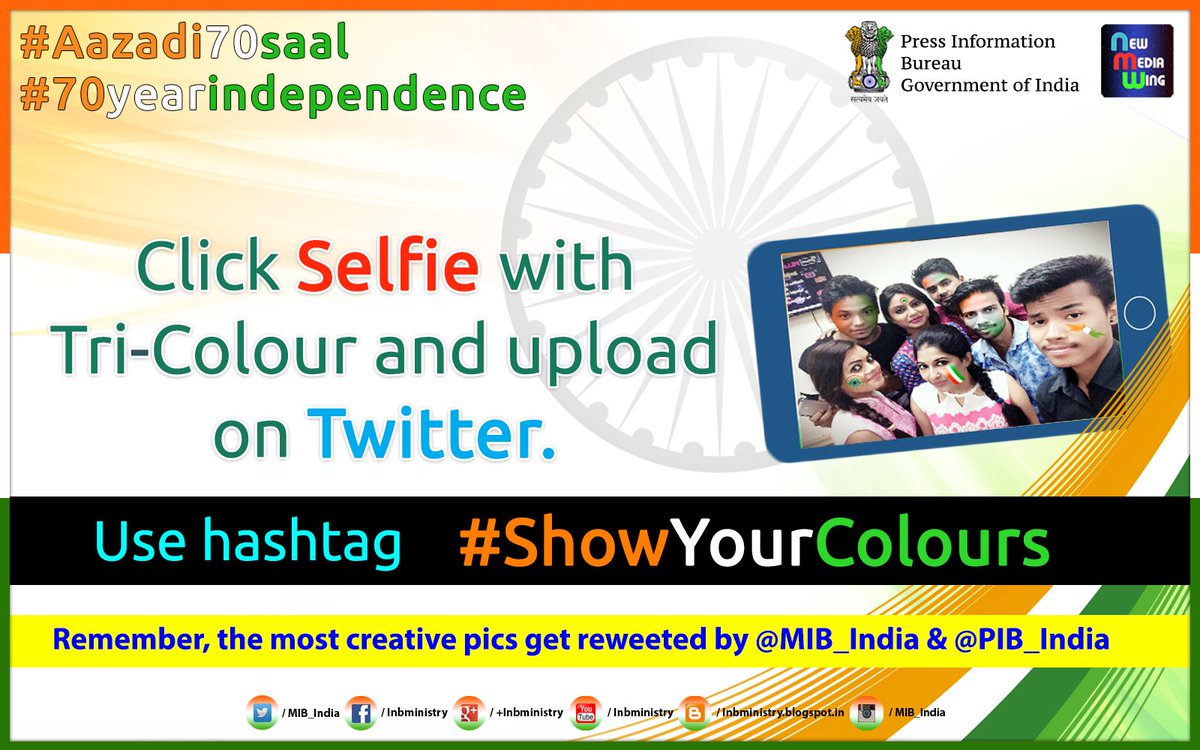 16.
Infor Rocket Streamliner fastest Triumph ever at 440 km/h! http://www.financialexpress.com/auto/news/triumph-infor-rocket-streamliner-fastest-triumph-ever-at-440-kmh/343797/?Socialmedia … @IndiaTriumph #triumphlandspeed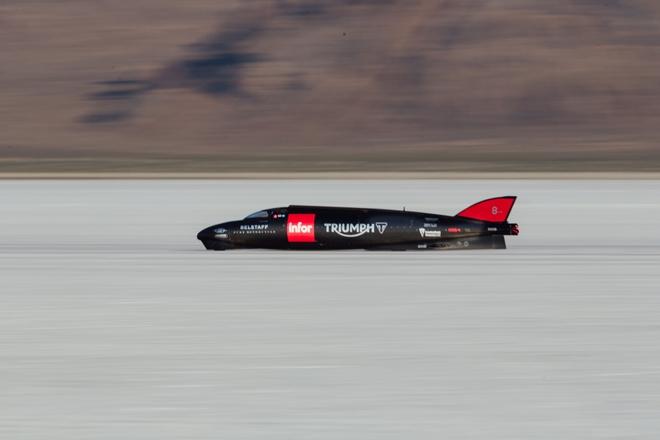 18.
Capture of Terrorist #BahadurAli is yet another proof of Pak's continued involvement in cross border #terrorism: MEA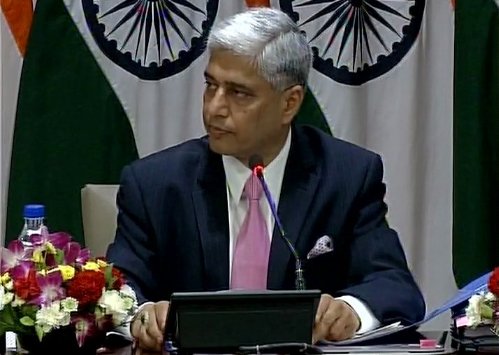 19.
Celebrate #Aazadi70Saal through #AazadiKeRang with @BTVI #Tiranga #HappyIndependenceDay @smritiirani @szarabi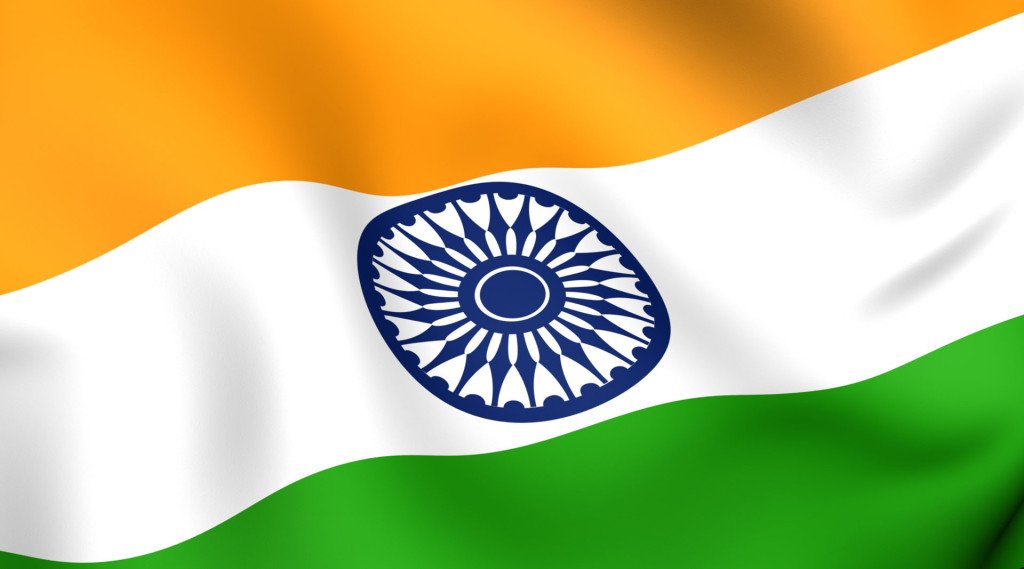 20.
The 3 Khalistani militants also had links in England,Belgium and Pakistan: MF Farooqui,IG,Counter Intelligence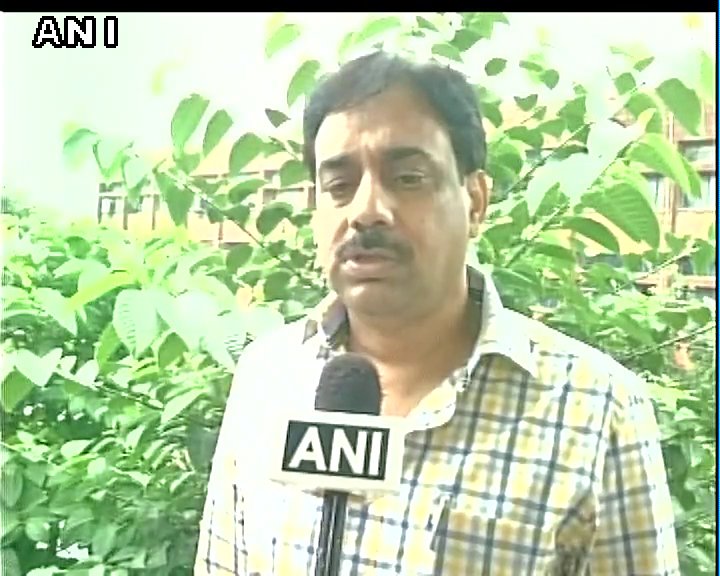 ———————————-
Please feel free to read my books:
Silent Assassins of Lal Bahadur Shastri, Jan 11-1966
डी एल एफ – वाड्रा : भ्रष्ट तंत्र